CLASSICAL MUSIC & VEDA
A Research Project of the Classical Composer & Musicologist Peter Hübner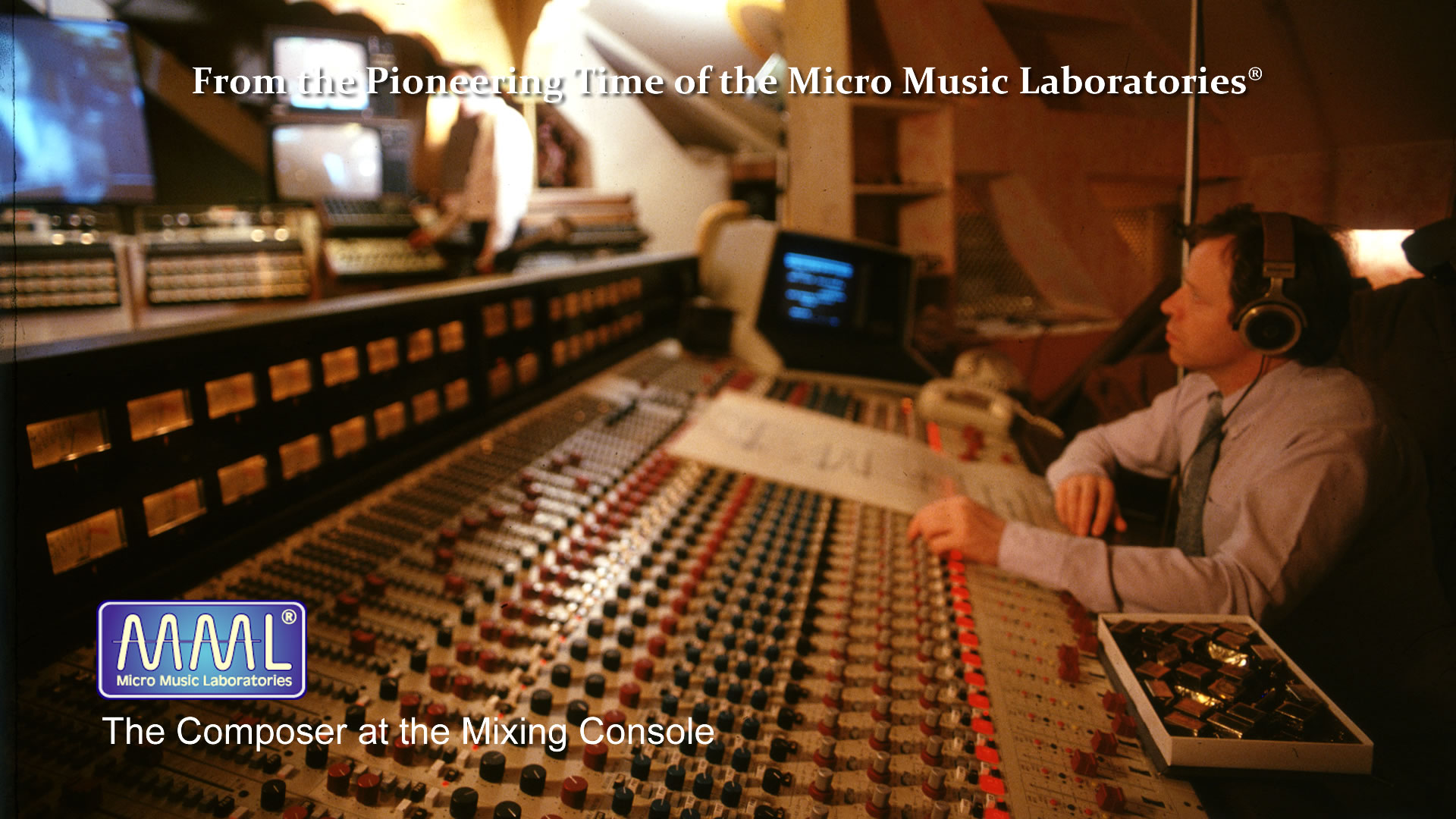 According to the greatest thinkers of all times and of all known advanced civilizations of high culture the integrated scientific and artistic use of the Laws of Harmony through the medium of music is the best method to educate and train man in harmony – an extremely important aspect of education, from the kindergartens and schools up to the universities.

Also in Peter Hübner's project CLASSICAL MUSIC AND VEDA this scientific application of the Laws of Harmony plays an important role in the music, which is recorded by orchestras, choirs and soloists, and enables this new classical music, structured according to the Cosmic Laws of Harmony, to hold the Veda, with its own great scientific and artistic potential, high up, like on a golden shield, and to present it in a dignified manner to the world as an authentic, academic education program – under the protection of the objective scientific research results.

By listening to the CLASSICAL MUSIC AND VEDA, everyone can get a picture of his own and convince himself of the quality of this scientific and artistic approach to an essential harmonization of the world – individually, socially and environmentally.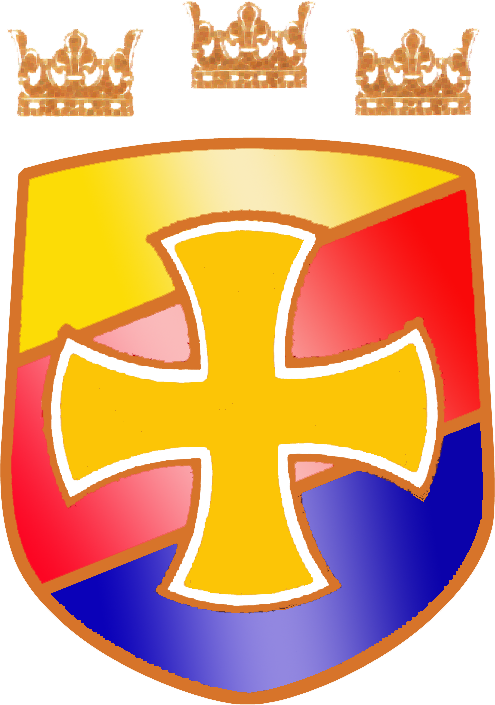 THE GERMAN CULTUREAL SENATE
"In Classical Music
– in the recognized Highest Music Tradition –
PETER HÜBNER's Project
CLASSICAL MUSIC AND VEDA
is Holistically an Absolute Novelty
of Unprecedented Quality:
Artistically
Scientifically
and Technically."
The German Cultural Senate
Board of Directors of the German Cultural Foundation